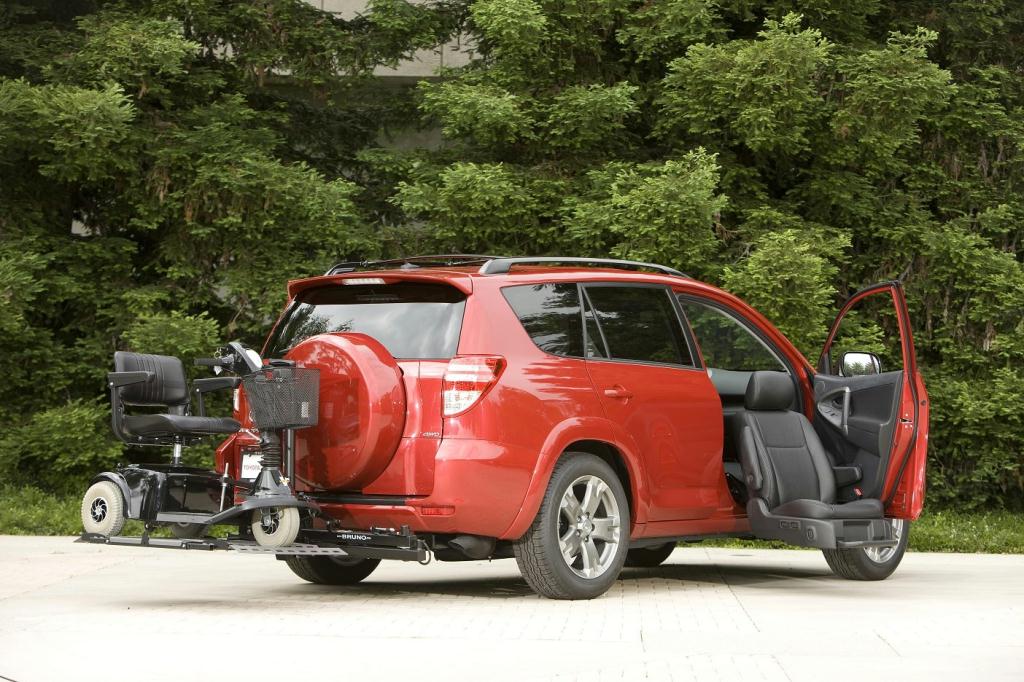 The Importance of the Toyota Mobility Program in North Brunswick Township
Here at DCH Brunswick Toyota, we pride ourselves on providing automotive options to every customer who comes through our doors. We know that, in the modern age, it is difficult to get around with some sort of vehicle.
In order to help all of our customers, we take part in the Toyota Mobility Program. This program helps those with disabilities, or drivers who have a family member with a disability.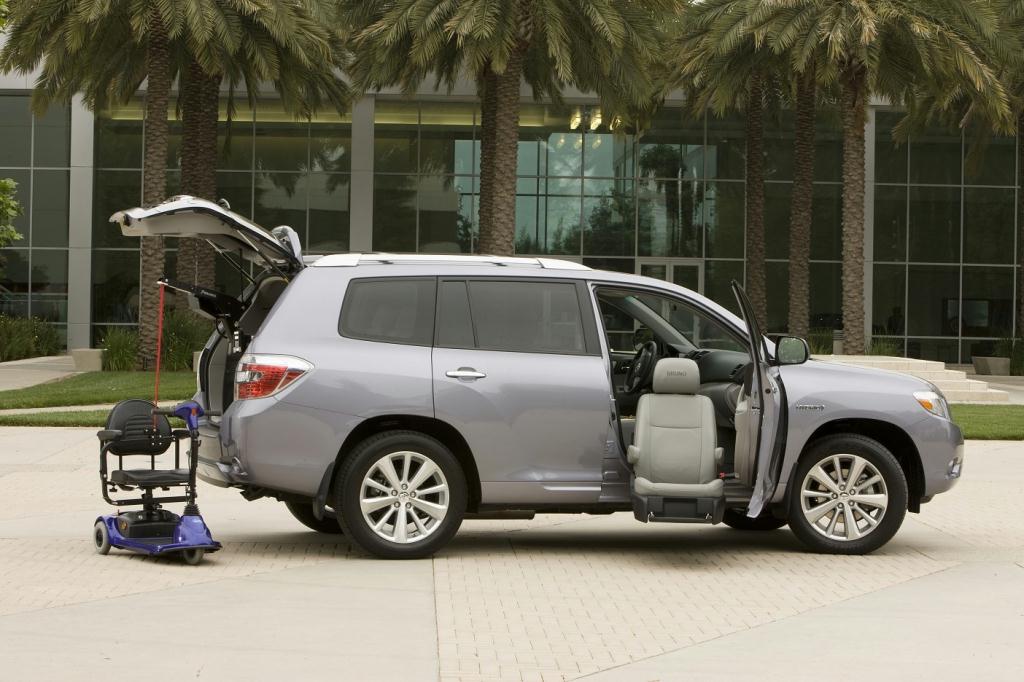 How Does the Toyota Mobility Program Work?
Each solution comes individually customized, so your needs are met on a personal basis. We know that one solution does not suit everyone.
For instance, one of our solutions is the Toyota Sienna Auto Access Seat -- the first power rotating seat which is factory installed. This seat can rotate ninety-degrees, while also extending outwards from the car. This ensures a safe, comfortable transfer from outside the car, to inside.
We know that this can seem daunting, especially when you begin to think about financing. However, we have financial assistance available to those who need it. We do not want these solutions to be a burden for you -- we are here to help in every way we can.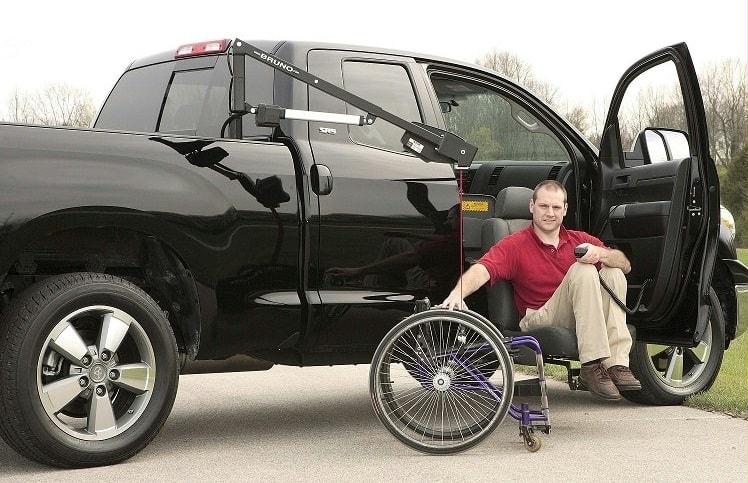 Want to Learn More About the Program?
If you would like to learn more about the Toyota Mobility Program, or if you would like to learn more about our selection of Toyota vehicles, we invite you to visit us at DCH Brunswick Toyota. Our team would be more than happy to assist you by answering your questions.
Stop by today, and a member of our team will help you find your next dream vehicle!
We serve all drivers throughout North Brunswick Township, East Brunswick, Edison, Perth, Amboy, Old Bridge, and Piscataway.