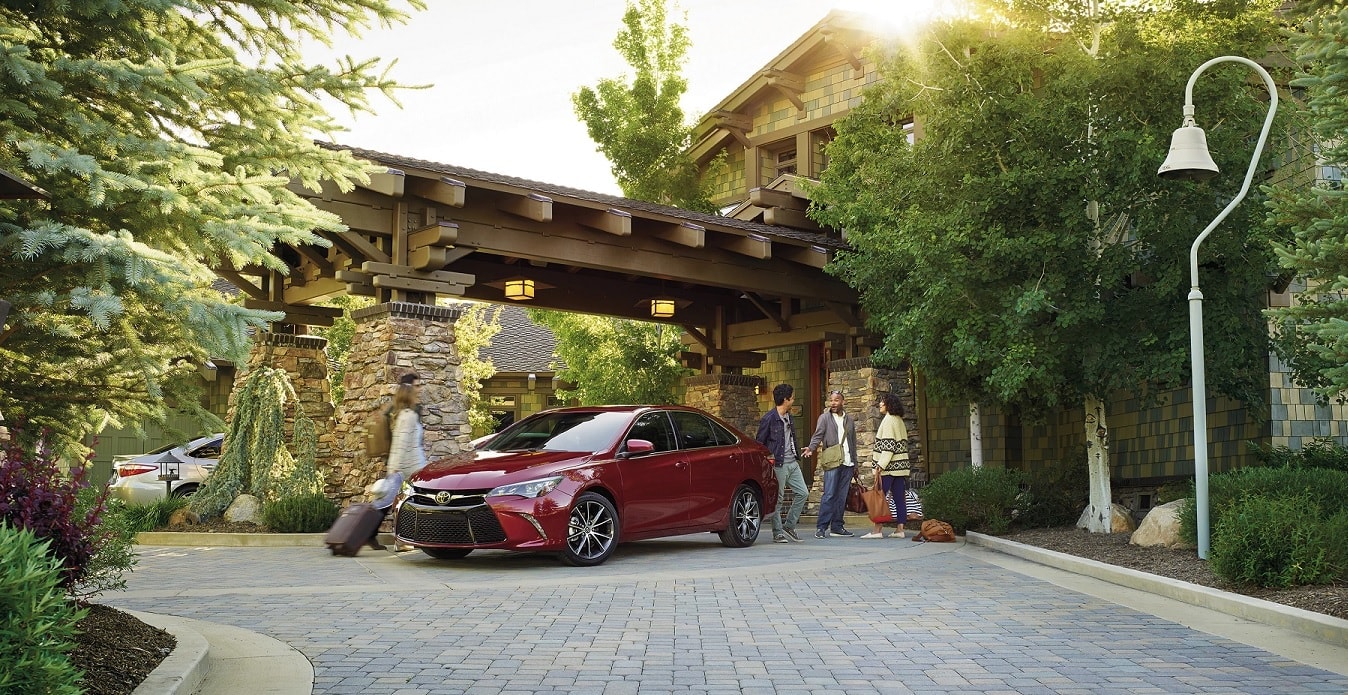 Financing & Insurance Plans You Can Trust At DCH Brunswick Toyota
At DCH Brunswick Toyota, we take pride in offering our customers and drivers around the Brunswick, NJ area special financing, affordable loan plans, helpful insurance choices when they choose to buy or lease a vehicle from us. When you're investing in a new and exciting vehicle, we want to help you get pre-approved. We also think it's equally important to feel comfortable with your financing plan as well as drive with total confidence knowing you're protected - in case you run into any kind of issue. Our dealership's range of feasible and preferable loan and financing plans will let you drive with an easy mind and save money in the process.
Pre-Paid Maintenance
Choosing a pre-paid maintenance plan offers extra protection and also lets you to pick the plan that fits your needs best. You can choose an extended plan for service, maintenance and general upkeep. Each plan comes with 24/7 roadside assistance. Your factory recommended maintenance will always remain covered when you choose the right plan.
Pre-Paid Maintenance
Vehicle Service Contract
You can cover your Toyota with either the Platinum, Gold or Powertrain protection plans. The Platinum plan offers the most protection, even after your vehicle expires and includes 24/7 roadside assistance with rentals, meals and lodging depending on your circumstances, up to 10 years or 125,000 miles of protection and nationwide Toyota service. The Gold and Powertrain plans offer the same roadside assistance and Toyota service, but with less years and less mileage covered.
Vehicle Service Contract
Guaranteed Auto Protection (GAP)
Guaranteed Auto Protection is a great way to cover your vehicle in the event of an accident when your insurance settlement is less than what is owed on your vehicle. GAP insurance is a wise choice in regard to unexpected expenses and is applicable to both leased Toyota models and a vehicle you're financing.
Guaranteed Auto Protection (GAP)
Tire and Wheel Protection
If you're leasing or buying a Toyota from us, our Tire & Protection Plan will help you keep moving, regardless of any unfortunate circumstances you face. You're covered for eligible claims no matter how many times it happens. Available coverage includes replacing a tire if you face a road hazard that damages your tire, wheels failing to hold a seal and more. This program also covers windshield replacement and key replacements.
Tire and Wheel Protection
Excess Wear & Use Protection
Investing in our Excess Wear & Use Protection allows you to avoid paying out of pocket for general wear and tear. Those dents and dings will be covered and you'll pay less charges at the end of your lease if your vehicle faced more usage. Some examples of coverage include torn seats, missing parts, body dents and more. You don't have to file a claim and there's no deductible to deal with.
Excess Wear & Usage
Key Replacement Program
There are few things more frusterating than faced with lost, stolen or damaged car keys. Replacing highly engineered computer chip car keys can be very expensive. The average cost to replace or reprogram most keys range from $250 to $500. The Toyota Key Replacement Program provides drivers with a replacement key and covers re-programming costs for damaged or lost keys. The program also covers emergency roadside assistance including lock-out service.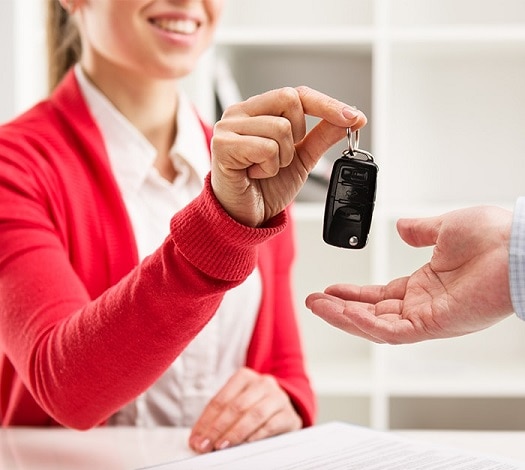 Key Replacement Program
Windshield Protection Program
Often times, more than just rain and snow will hit your car's windshield. Dirt, rocks and objects on the road can cause chips and cracks which may compromise the integrity of your windshield. A big enough crack can put you and the passengers in your car at risk of injury. Protect your view and the safety of your passengers with Toyota Windshield Protection Program at DCH Brunswick Toyota. Plan for the inevitable, and set yourself up for savings to have your windshield repaired or replaced.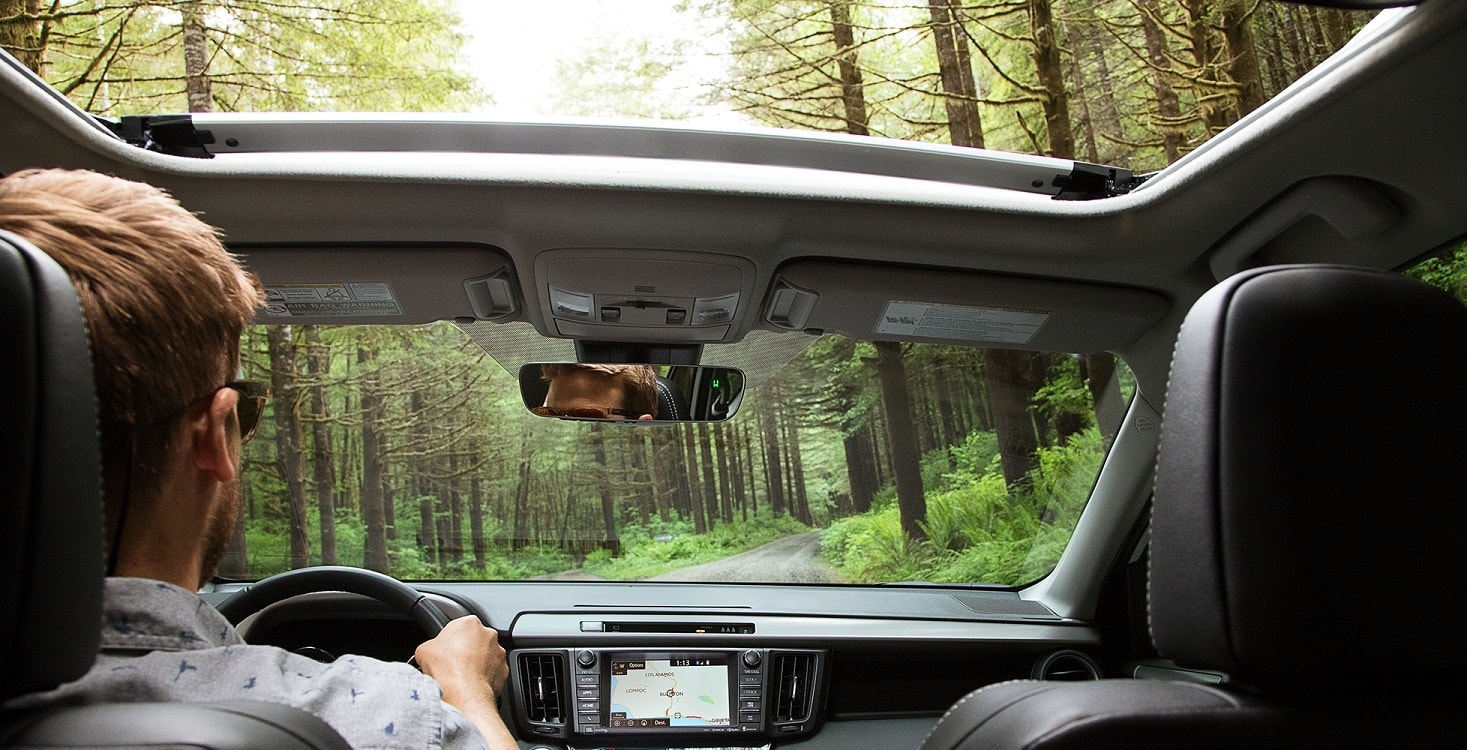 Windshield Protection Program
LoJack Vehicle Recovery
Vehicle theft is a real issue that some drivers unfortunately have to face. Signing up for Toyota's LoJack Recovery System lets you get in touch with the police in the event of your vehicle being stolen, so they can quickly track your vehicle and locate it. Simply activate your LoJack system and the police can begin searching for it.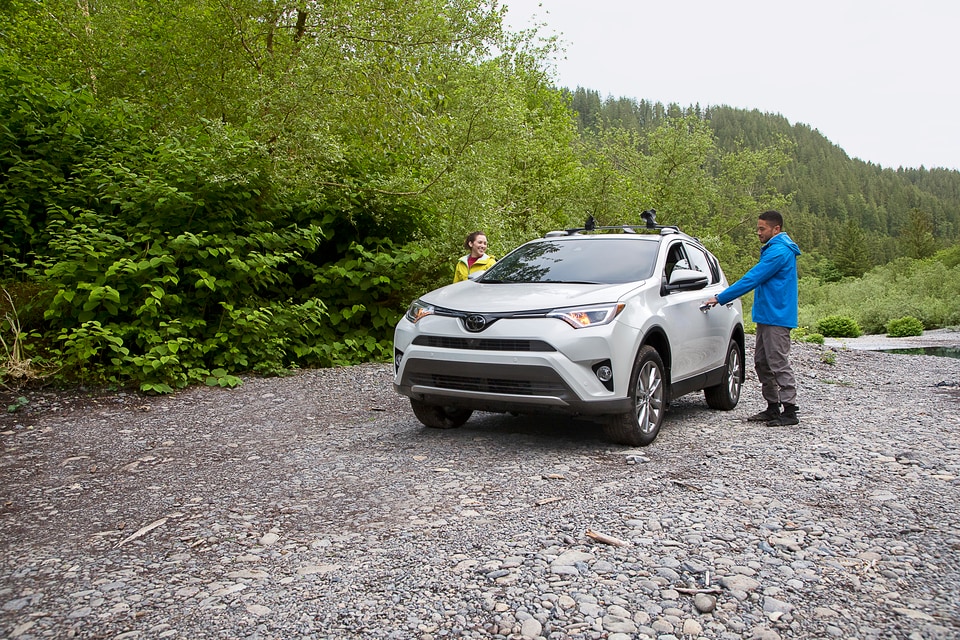 PermaPlate Surface Protection
PermaPlate is an option that helps you keep the interior and exterior of your vehicle in the best condition and looking great. PermaPlate will keep your vehicle protected from scratches, scuffs, fingerprints, stains, spills and more. You're able to select a few different options like Paintguard, Leatherguard and Fiberguard so your vehicle always looks fantastic.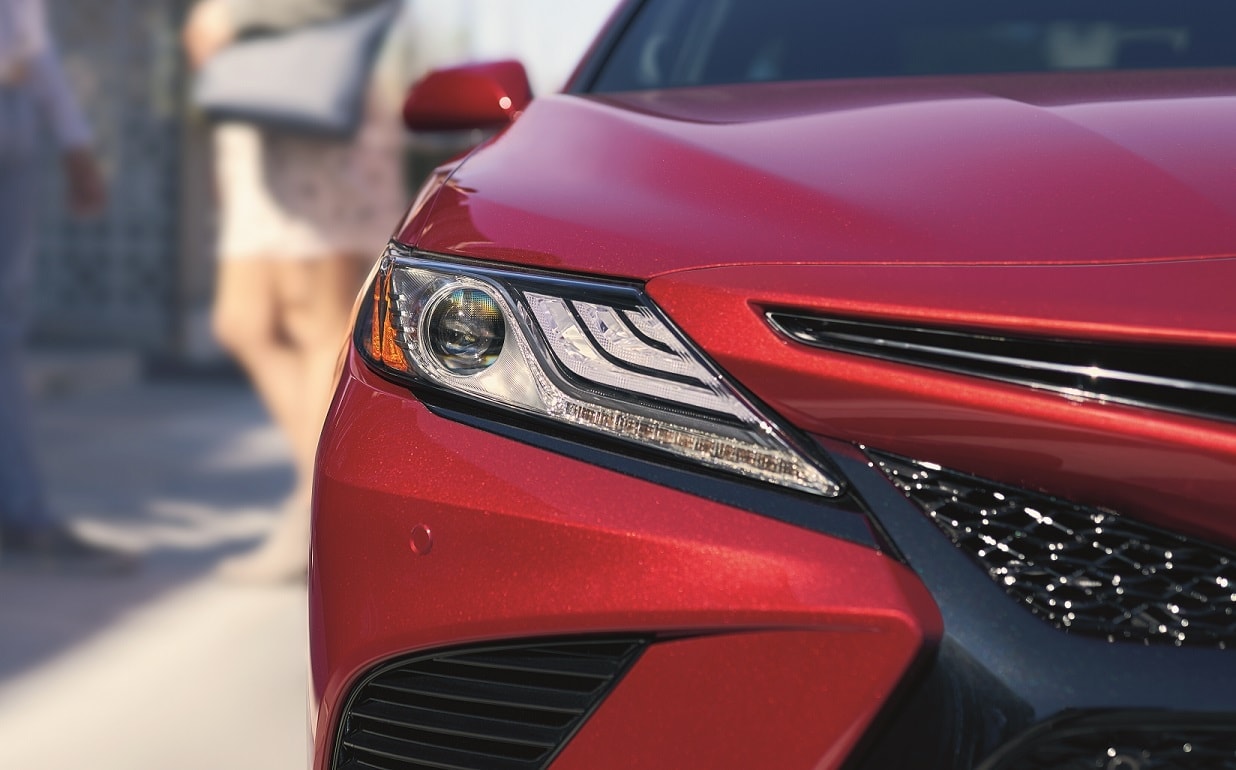 PermaPlate Surface Protection
Your Local Toyota Dealer Providing Affordable Financing and Vehicle Protection Options in New Jersey
Not every dealership goes above and beyond for their customers in regard to offering a wide range of financing and insurance options, which is why choosing DCH Brunswick Toyota is always a solid decision. We're sure you'll appreciate our knowledgeable team's dedication to outfitting you with the best financing plan as well as the ability to sift through a variety of insurance options, which will keep your car in the best possible condition for years. Read on to see what kinds of insurance offerings we've got ready and waiting for you.
Here at DCH Brunswick Toyota, we offer many programs to help our customers get behind the wheel of their new Toyota by providing them with options for loan customization, low competitive rates, no down payment* and flexible loan terms. *subject to credit approval

Have Questions About Financing or Insurance? Contact Us!
* Indicates a required field
Hours
Monday

9:00AM - 8:00PM

Tuesday

9:00AM - 8:00PM

Wednesday

9:00AM - 8:00PM

Thursday

9:00AM - 8:00PM

Friday

9:00AM - 8:00PM

Saturday

9:00AM - 7:00PM

Sunday

Closed