No Credit? Bad Credit? Bankruptcy? Foreclosure?
We Can Help!

Do You Have The Following?

Bankruptcy
Past medical bills
Prior Repossessions
Previous Mortgage defaults
Limited/no Credit history
Bad credit

We work with several lending institutions to help find the perfect financial strategy for your credit history!
May have to provide proof of:
Income [W2 or Pay Stub]
Phone Bill [Cell or Landline]
Utility Bill Under Your Name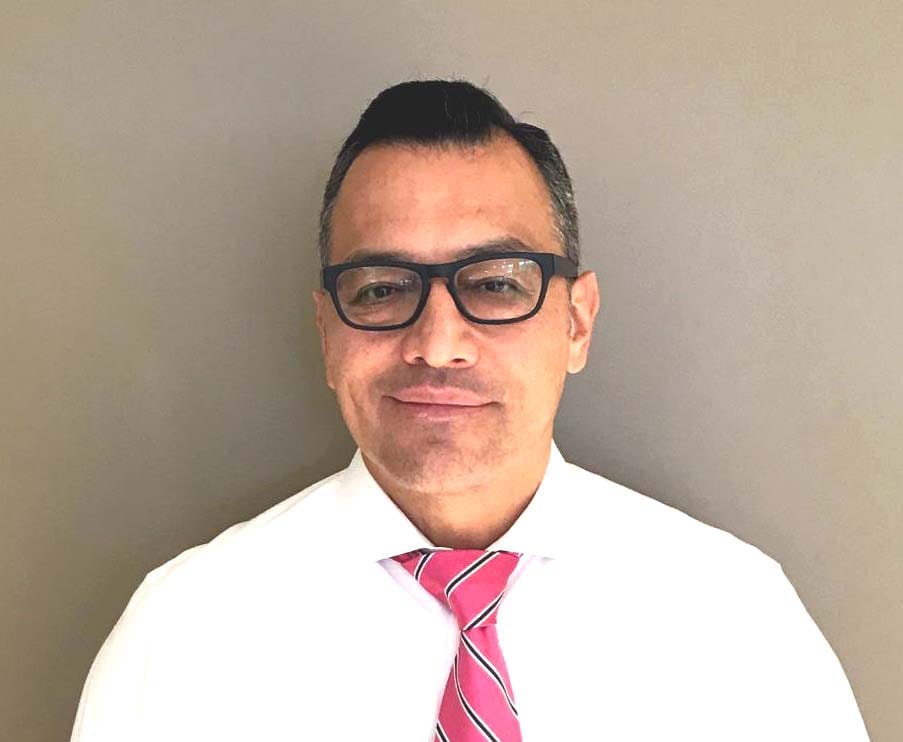 Click to Call
(866) 865-8091
to speak with Finance Manager, David Alarcon.
Se Habla Espanol.