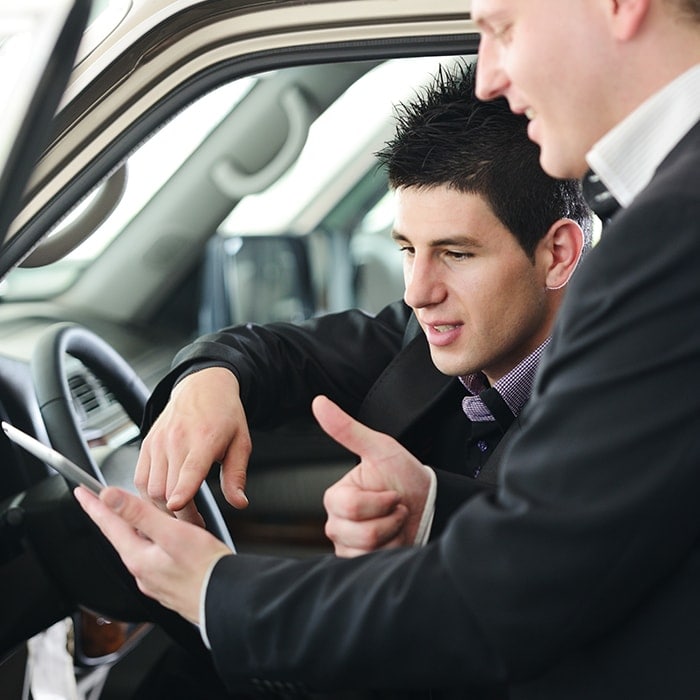 Have a Question or Comment? Send It To Us!
At DCH Brunswick Toyota, we have a simple goal that drives everything we do: to help drivers find and maintain their dream car. We work hard to make this a reality, too. No matter if you are brand new to the car buying or not, if you live two towns over or down the road, we are here to help you in any way we can.
With our expansive selection of new Toyota vehicles, and our array of affordable used models, you can find a specific model that complements your needs on the road, your budget, and your needs on the road.
However, our team also relies on feedback from our drivers. After all, that is the way we learn to change practices which aren't helping, and to continue ones which are. With our contact for, you can let us know how your experience was.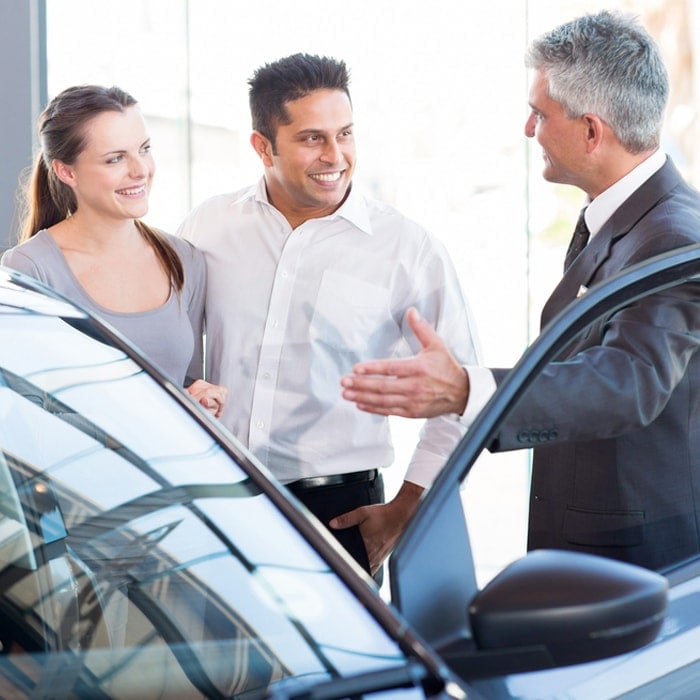 Submitting Your Thoughts
We have made this contact form as simple as possible in order to help you submit your questions and comments as easily as possible. All you need to fill out is your name, your contact info and preference, and your question/comment. When you submit it, it will pop up in our system. If you asked a question, a member of our team will get back to you as soon as possible!
You can use this online form to ask anything and everything about our dealership and Toyota vehicles. Curious about the benefits of the 2020 Toyota Corolla? Or maybe you want to learn how to set up a test drive? Curious how to service your car with our team? We can answer all of these questions and more!
Moreover, if you had a good experience, or if a particular team member did a great job, you can use this form to let us know about it! Alternatively, if you have concerns or comments about a certain aspect of the purchasing process, you can let us know your thoughts, and we will take them into consideration.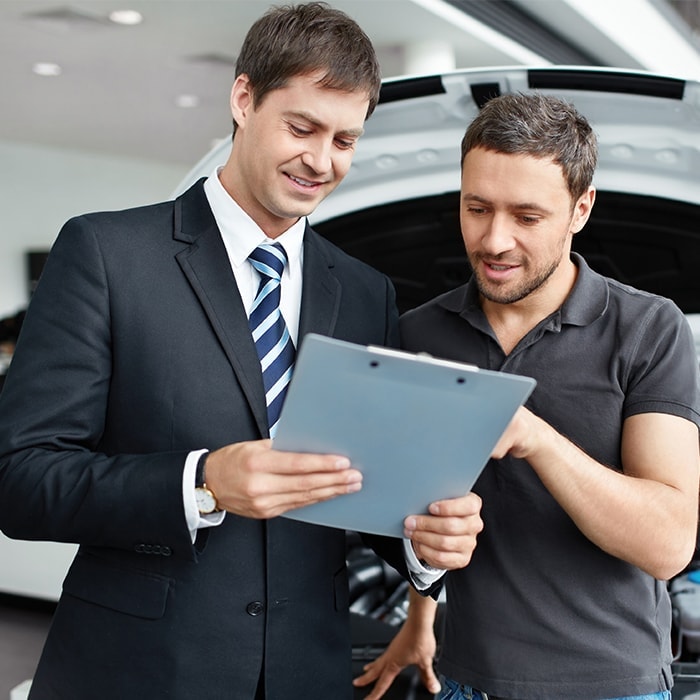 Why Shop With Us for a New Car?
So why should you shop with our team for your new car? Here at DCH Brunswick Toyota, we consider quality customer service one of our highest priorities. You can be confident, when you visit our dealership, that your questions will be answered and you will be able to find a quality driving option.
Have Any Questions?
We know that shopping for a car, or even scheduling a time to service your vehicle, can be stressful. That is why our team works hard to make sure your dealership experience is beneficial and memorable. Furthermore, we work hard to ensure all of our drivers are heard, especially if they have concerns about their experience.
If you would like to ask any questions or submit comments, you can do so through our online form! If you want to visit us in person, you are always welcome to stop by DCH Brunswick Toyota, located in North Brunswick, NJ. Our team would be proud to help you every step of the way through the purchasing experience; moreover, we can assist you with all aspects of owning a vehicle.
We are proud to serve drivers in North Brunswick, East Brunswick, Edison, Perth Amboy, Old Bridge, and Piscataway.