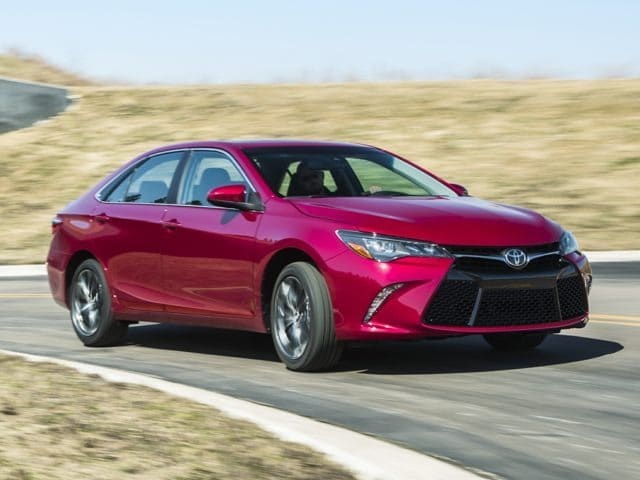 ​There are a variety of different vehicle options you can find when you arrive at DCH Brunswick Toyota. So which one is best for you? And which one should you choose?
While the answer to that question is dependent on what you prefer, we can offer an easy solution: the Toyota Camry.
The Camry is an excellent, versatile vehicle that will satiate a wide range of needs for a large range of drivers. It has plenty of performance capabilities, a stunning exterior design, cutting-edge modern technology, a spacious and comfortable interior design, and plenty of safety features to keep you secure behind the wheel.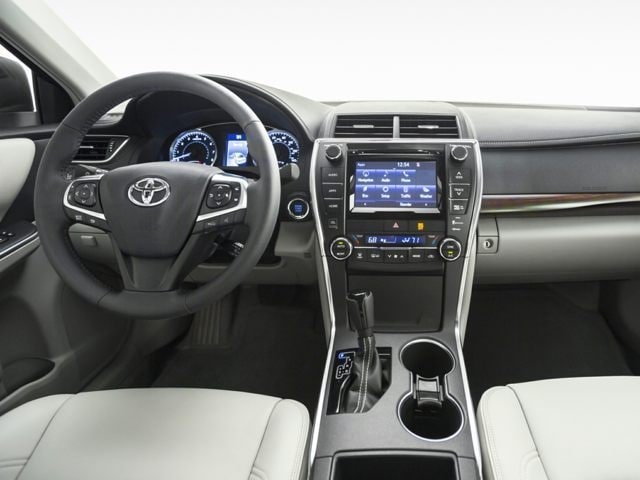 ​
If you would like to learn more about how the Toyota Camry could be the perfect automotive option for you, we invite you to visit us at DCH Brunswick Toyota. Our team in North Brunswick, NJ would be more than happy to help you with any of your vehicular needs, from buying to servicing.