Many of our customers, here at DCH Brunswick Toyota, are looking for a reliable, modern vehicle that offers cutting-edge features and sleek design.
At our dealership, we have that kind of vehicle. In fact, it is one of our most popular models: the Toyota Corolla.
With its gorgeous, sleek exterior design, cutting-edge safety features, versatile performance capabilities, and comfortably modern interior design, you will love getting behind the wheel of this vehicle.
If you would like to learn more about the incredible capabilities of the Toyota Corolla, or if you would like to set up a test drive with one of the vehicles on our lot – whether that is the Toyota Corolla, or another model – we invite you to visit us at DCH Brunswick Toyota in North Brunswick, NJ.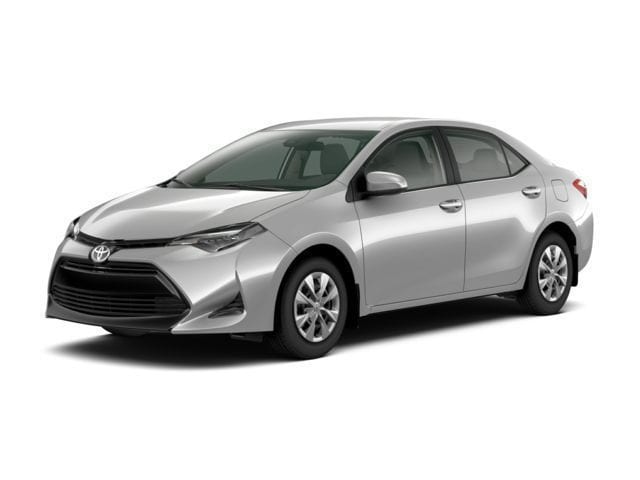 Additionally, we invite you to check out our lease specials!
We proudly serve drivers throughout North Brunswick, East Brunswick, Edison, Perth, Amboy, Old Bridge, and Piscataway.